[Immigration Course Series] Medical Laboratory Scientist
发布日期:2021-09-14
---
Medical Laboratory Scientist
Professional Presentation
Medical Laboratory Scientists are normally employed in medical clinical laboratories, and they work in the field of laboratory medicine. They conduct medical laboratory tests on blood, body fluids and tissues and apply knowledge and methodology from various scientific disciplines to assist clinicians in the diagnosis, treatment and prevention of human disease. Responsibilities include the quality and reliability of test results and may include interpretation of these results and the development of new test procedures.
The primary qualification for Medical Laboratory Scientists in Australia is a three or four year degree in medical laboratory science/laboratory medicine, accredited by AIMS. Graduates of these degrees are classified as Medical Laboratory Scientists and eligible for Graduate membership of AIMS.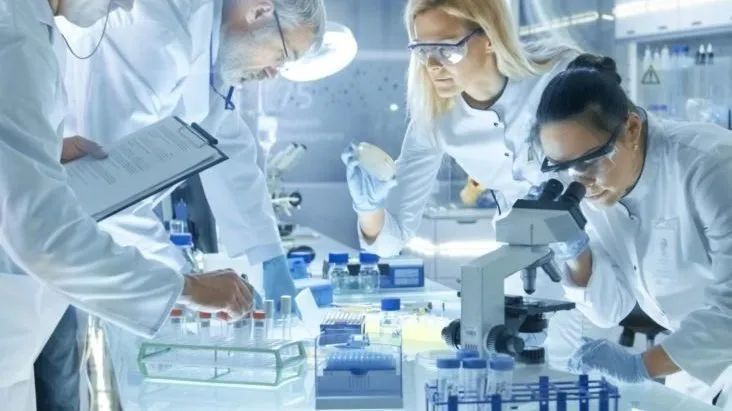 In Australia, most scientific and technical educated and trained individuals are employed in public hospitals or private medical pathology laboratories.
It's estimated that up to 70% of clinical decisions made by doctors are based on information provided by medical laboratory scientists.
Laboratory medicine is the science of pathology - detecting and diagnosing disease. It involves analysing samples and conducting tests using body tissues (e.g. biopsies, pap smears) and fluids (e.g. blood, urine) to diagnose diseases and provide information about treatment or future prevention. Medical scientists perform diagnostic tests of biological samples and work with doctors to help them diagnose and enable treatment.
As a graduate your skills will be in high demand and employment opportunities are excellent throughout urban and regional areas in Australia and overseas. In Australia, employment opportunities for medical laboratory scientists have grown significantly over recent years and are expected to continue growing.
You may find employment in:
hospital laboratories

private pathology providers

research centres

pharmaceutical companies

food and cosmetic industries

veterinary sciences

forensic science laboratories

state health laboratories

universities

government agencies
Examples of major Victorian hospitals that employ laboratory medicine graduates are Monash Medical Centre, St Vincent's, Royal Melbourne, Royal Children's, the Alfred and Austin hospitals.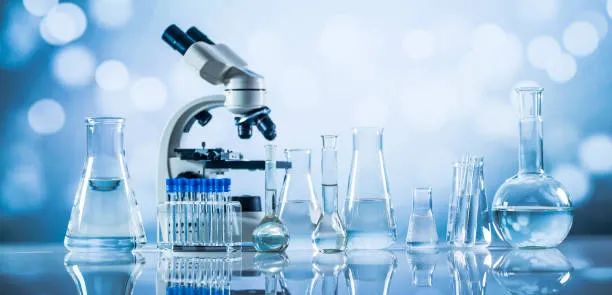 Migration Skill Assessment
The Australian Institute of Medical and Clinical Scientists (AIMS) is the peak professional body representing medical scientists working throughout Australia in all disciplines of laboratory medicine. The focus of AIMS is to equip members and the profession with the tools, information and networks to ensure the provision of quality and world class medical science services in Australia and overseas.
The Institute has a minimum requirements standards document for bachelor degree courses in medical laboratory science offered by Australian universities and undertakes periodic reviews to ensure the courses meet these standards.
The Institute also assesses the qualifications of medical scientists and medical laboratory technical officers wishing to migrate to Australia under the Government's General Skilled Migration program.
Applicants who have completed an AIMS accredited program will be classified as a Medical Laboratory Scientist ANZSCO 234611. Applicants will not be required to take the AIMS Medical Laboratory Scientist Professional Examination.